DR. PETER VIECHNICKI
DIRECTOR
STIEFF SILVER ANNEX 400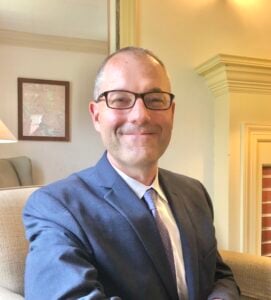 Dr. Peter Viechnicki is a pioneer in the development of capabilities and the management of personnel in the areas of natural language processing, machine learning, and data science techniques. Dr. Viechnicki began his career in the Federal Government, where he helped government agencies solve some of their hardest human language technology problems. During his stint in the private sector, Dr. Viechnicki built NLP systems and managed the efforts of the research teams and system integration. Some of his notable projects include applying text classification to 1.5 billion emails to enable highly efficient response to information requests and developing a multilingual fuzzy biographic search tool for decision support. Dr. Viechnicki has received numerous citations during his career, including the Distinguished Civilian Service Award. Peter received his doctorate in Linguistics from the University of Chicago, specializing in Phonetics and Phonology under Howard Nusbaum, Karen Landahl, and Ken De Jong. His dissertation demonstrated a new experimental paradigm for measuring flexibility during vowel production.
***
LOIS A. GUTMAN
DEPUTY DIRECTOR
STIEFF SILVER ANNEX 400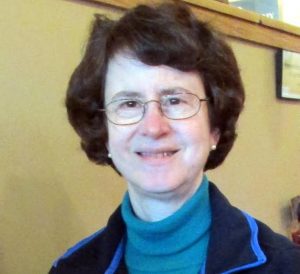 Ms. Lois A. Gutman is a native of Baltimore, Maryland. She began her federal career with the Defense Department in 1978. She spent the majority of her  career supporting a wide variety of technology and research programs. Her assignments spanned a variety of positions in the Washington, DC area including two years as the Deputy Chief of the Laboratory for Physical Sciences at the University of MD/College Park. She worked closely with research personnel at a number of Federally Funded Research and Development Centers (FFRDCs) on high priority research initiatives.  Ms Gutman was honored with numerous DoD awards as well as the National Intelligence Certificate of Distinction.
***
JD McCORMICK
DIRECTOR, FINANCE & ADMINISTRATION
STIEFF SILVER ANNEX 400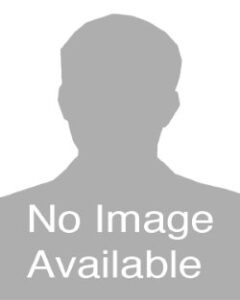 Mr. JD McCormick began his career in private equity management but transitioned quickly to international development where he ran the finance and operations for several  large multi-million dollar State Department health and education projects in East Africa. Subsequent to his extensive work overseas, he served as Associate Director of Finance at Columbia Journalism School where he supported a variety of prestigious programs including the Pulitzer Prize and the Punch Sulzberger program. Upon returning to Baltimore, he administratively led the Division of General Pediatrics and Adolescent Medicine at Johns Hopkins University where he financially developed and modeled the highly successful Rales Center for Health & Education. Currently as Director of Finance & Administration for the HLTCOE, he is responsible for the Center's administrative operations including finance, HR, IT and security. Mr. McCormick has a Masters in Public Administration from Columbia University and lives in Baltimore where he was born and raised.