DR. PETER VIECHNICKI
DIRECTOR
STIEFF SILVER ANNEX 400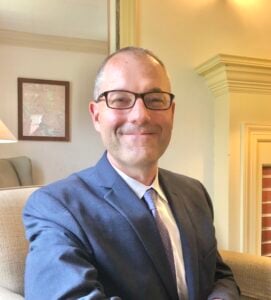 Dr. Peter Viechnicki is a pioneer in the development of capabilities and the management of personnel in the areas of natural language processing, machine learning, and data science techniques. Dr. Viechnicki began his career in the Federal Government, where he helped government agencies solve some of their hardest human language technology problems. During his stint in the private sector, Dr. Viechnicki built NLP systems and managed the efforts of the research teams and system integration. Some of his notable projects include applying text classification to 1.5 billion emails to enable highly efficient response to information requests and developing a multilingual fuzzy biographic search tool for decision support. Dr. Viechnicki has received numerous citations during his career, including the Distinguished Civilian Service Award. Peter received his doctorate in Linguistics from the University of Chicago, specializing in Phonetics and Phonology under Howard Nusbaum, Karen Landahl, and Ken De Jong. His dissertation demonstrated a new experimental paradigm for measuring flexibility during vowel production.
***
DR. MARIA GABRIELA ALVAREZ-RYAN
DEPUTY DIRECTOR
STIEFF SILVER ANNEX 400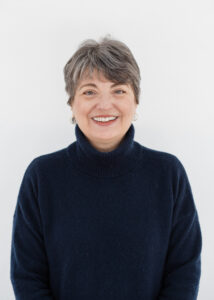 Dr. Maria Alvarez-Ryan received her doctorate in Cognitive Psychology from the University of California, Los Angeles, specializing in Psycholinguists and Measurement. She began her career as a Principal Member of Technical Staff at AT&T Labs in New Jersey. Her work focused on natural language understanding models and dialogue design for early natural language voice response systems. She subsequently held a variety of Federal government senior leadership positions. Her efforts included starting the first User Experience team conducting user research on Human Language Technology applications, managing new corporate architecture efforts, developing a variety of speech-to-text tools and leading a data engineering team supporting large-scale language HLT analytic requirements. Dr. Alvarez-Ryan joined the Human Language Technology Center of Excellence (HLTCOE) at Johns Hopkins University in 2021.
***