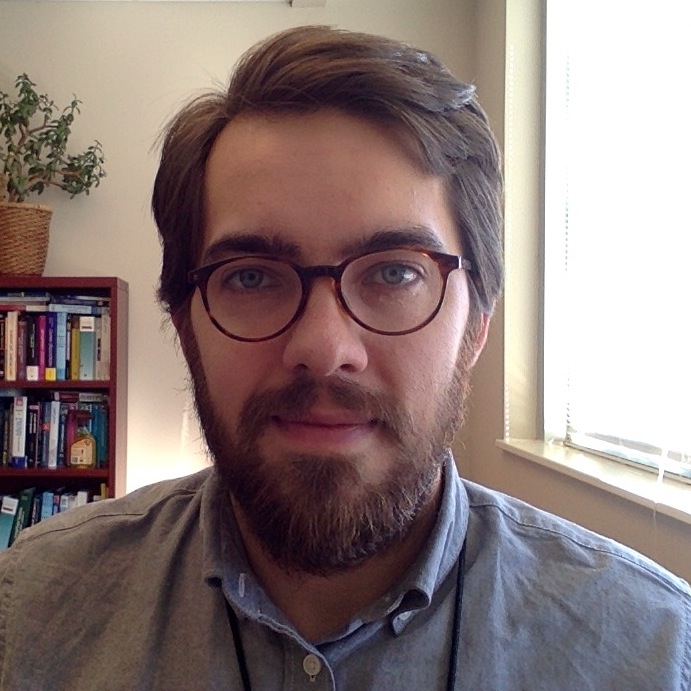 Researcher
Matt Post
SENIOR RESEARCH SCIENTIST
Research Interests
– Machine Translation
– Natural Language Processing
– Grammatical Error Correction
– Language Learning
I am a research scientist at the Human Language Technology Center of Excellence and assistant research professor in the Department of Computer Science at Johns Hopkins University. My main research interest is in machine translation, but I like working on practical applied problems in many areas, including grammar correction, parsing, and other topics within natural language processing.
I am the director of the ACL Anthology. In the past, I've helped organize the manual evaluation of the annual Conference on Machine Translation, served on the NAACL executive board, and maintained the Joshua decoder. I spent 2017–2018 working on Sockeye with the great team at Amazon Research in Berlin.
I obtained my Ph.D. from the University of Rochester in 2010, working with Dan Gildea. I came to Hopkins for a postdoc with Chris Callison-Burch and never left.